Juan Llanos Associates

Juan Llanos is a certified Anti-Money Laundering Specialist with over 15 years experience of building and managing AML and regulatory compliance programs.

The challenge was to design an identity and a web presence that could communicate the experience behind JLA.
Scope of Project

Positioning & Brand Strategy
Identity Design
Stationary & Collateral
Website Design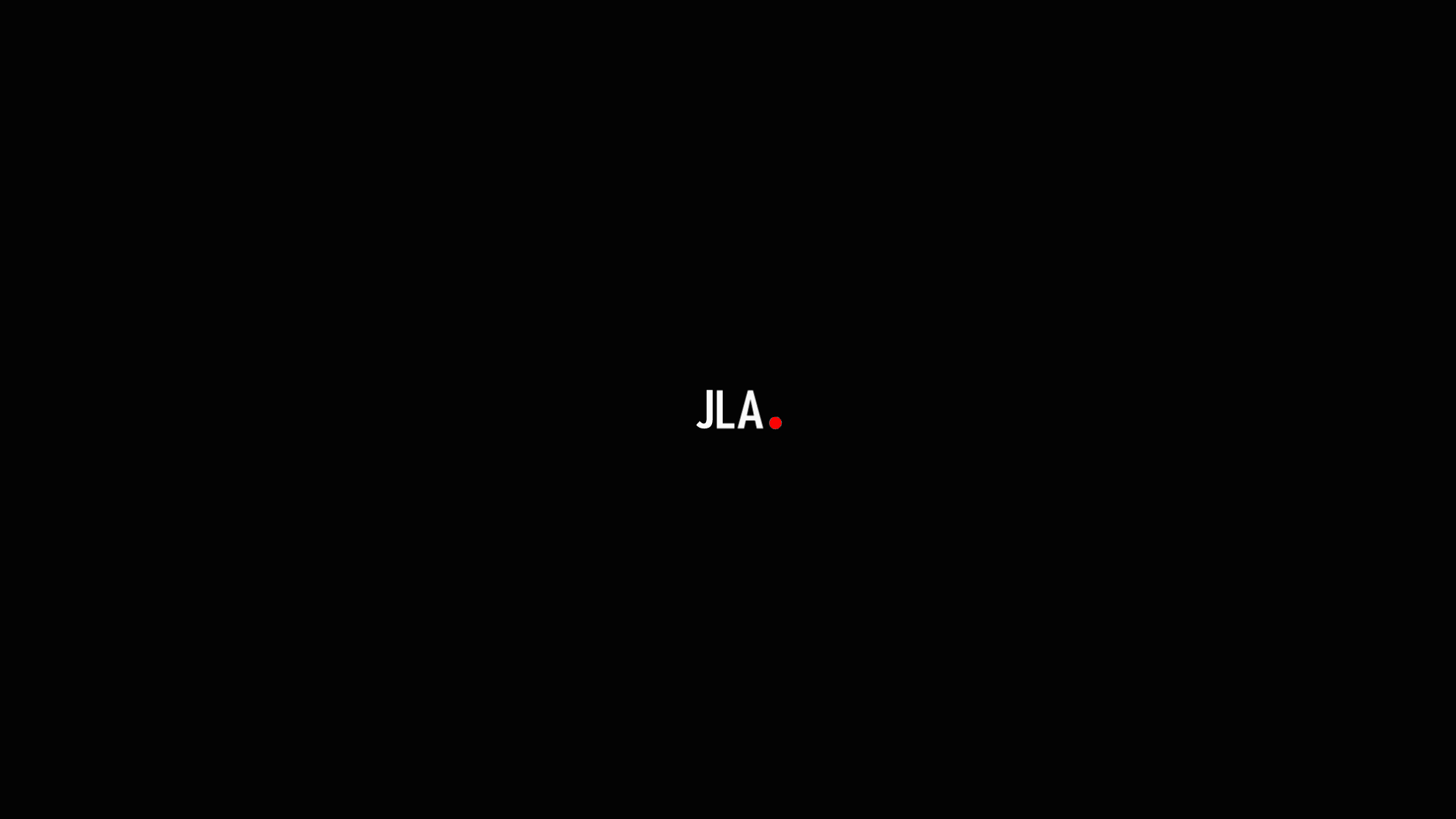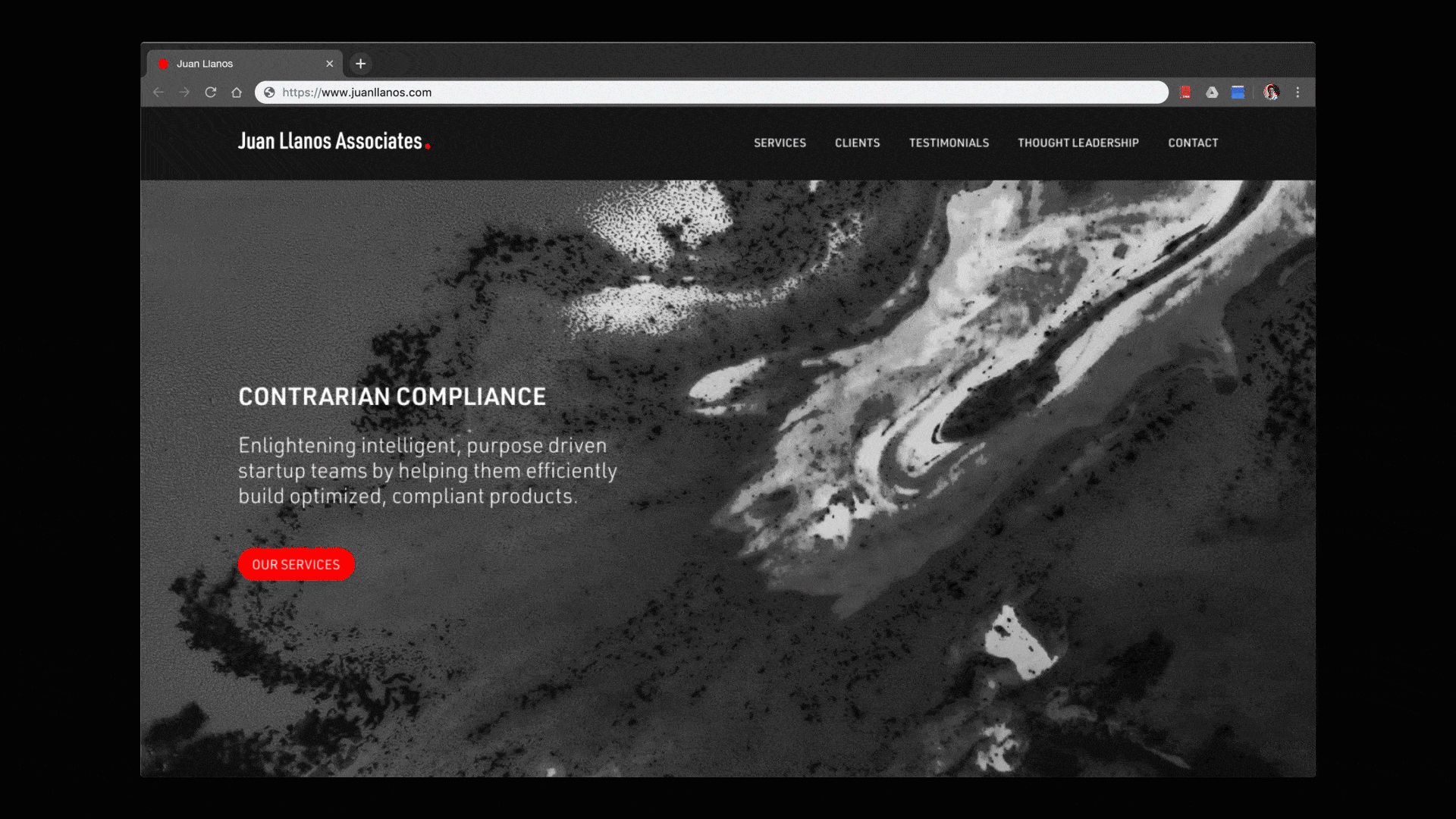 Having a Testimonials page and a Clients page that were able to communicate the magnitude of JLA's portfolio and experience was crucial.
We opted for interactive pages that initially present users with information in a way that could be overwhelming (i.e. an illegible wall of testimonials) The information was then made clearer as soon as the mouse scrolled over or clicked.